Modern, timeless and relaxed wedding photography
There are so many special moments at each wedding, with your closest friends and family all coming together to celebrate with you. Being there to photograph all the emotions, happiness and love of your day is something I love and I give every wedding my all.
I've been so lucky to photograph weddings around Australia and overseas over the last five years. My goal is to deliver photos you can look back on in 10, 20 or 30 years from now with a smile still on your face as you remember all the moments of your day.
After my own wedding, and photographing many weddings over the last five years, I know how quickly the day flies by! I also know you don't want to spend the day awkwardly posing and with forced smiles - so have fun, enjoy yourselves and I'll make sure you have amazing photos of your day to relive it all!
While I live in Wollongong (just south of Sydney) with my wife and our two boys, I'm often travelling to visit family in the Byron area and South Coast and love seeing new parts of the world. Wherever you're getting married, I'd love to be there for you.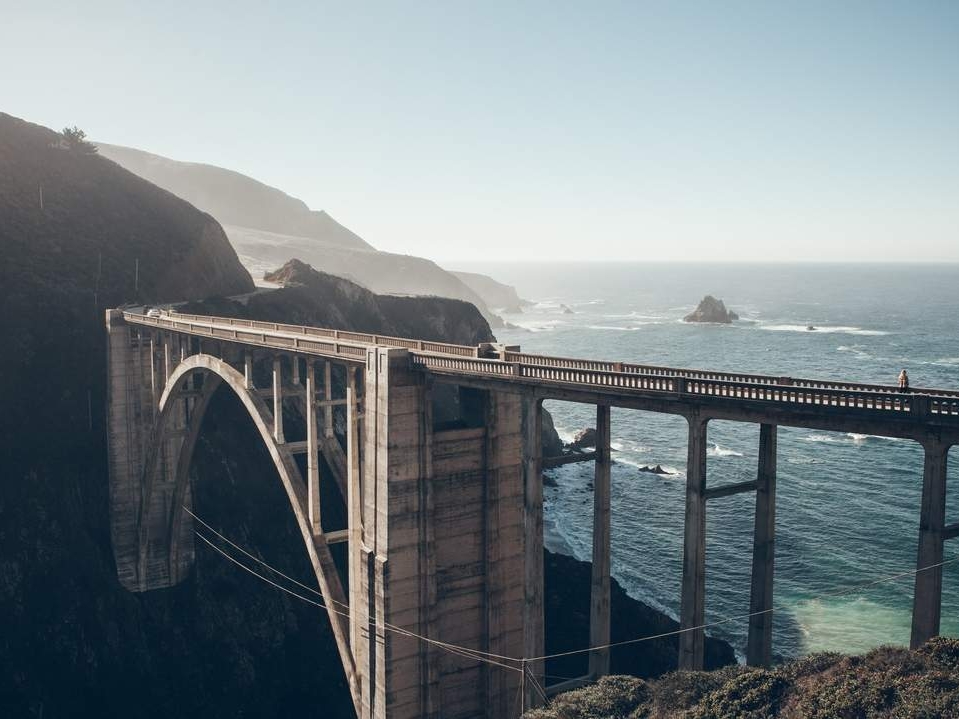 Find out about our organization,
mission, our methods, and the results of our decades of advocacy.
Ready to take the next step? You can become a contributor to our cause, or participate yourself.